check out our new mobile app "maison matrimoniale"
At last a mobile app for demanding gay single men seeking a long term relationship.
---
The concept
Le Cercle de Socrate is a private members' club for single gay men who want to enjoy high quality dates in Paris, London, Brussels, in the French Province, Switzerland and Luxembourg. Members have a wide range of interests in particular within arts, culture, politics and charity. The members are discreet, non-scene, and uncomfortable with the typical gay dating apps. The Club has been created to offer a real alternative for such demanding individuals. We enable members to meet professional, highly successful men who are still "unfairly single" while assuring them utmost discretion and confidentiality. There are different memberships available but we have also created a confidential and quality mobile app called "Maison Matrimoniale" for those who don't want to be guided through their search.
---
Our mission
Our mission: to make you meet exceptional individuals that are verified and approved by the Club.
Le Cercle will take all the time that is needed to work closely with members to provide mutually beneficial feedback on introductions and continually refine your search criteria as needed.
Our priority is to assist you from A to Z with our experienced Love Coaches and enable you to meet like-minded single men with the same life aspirations as you to ensure the most promising long-term relationship.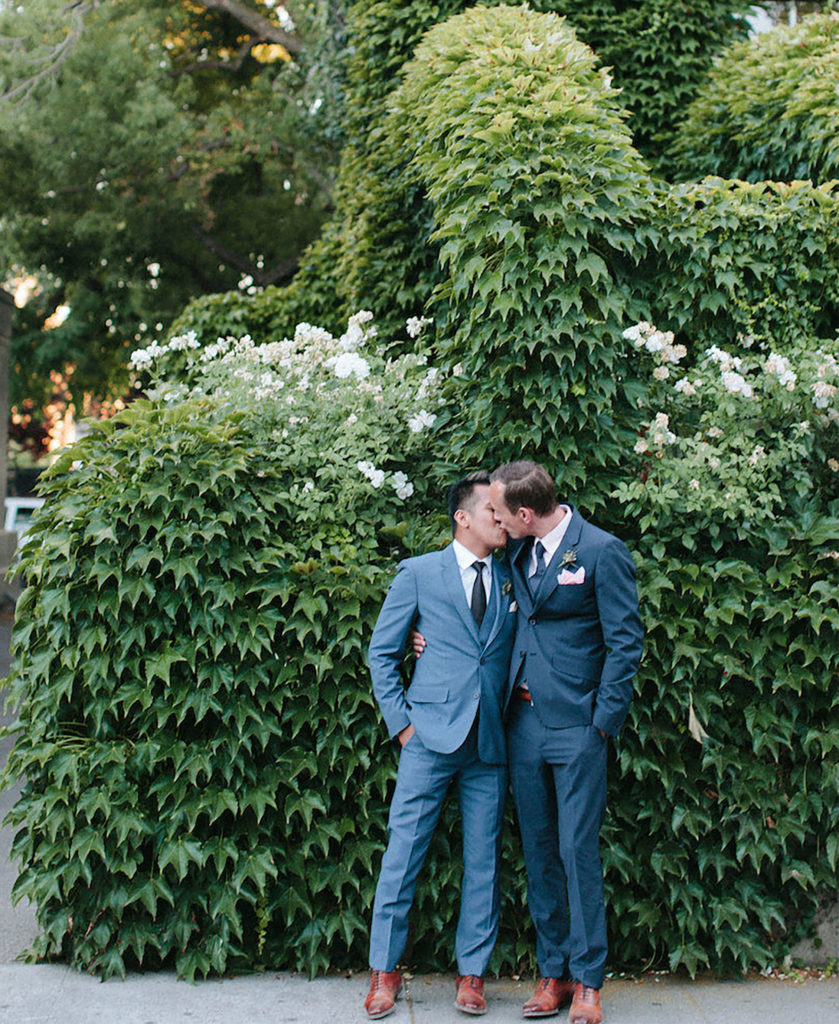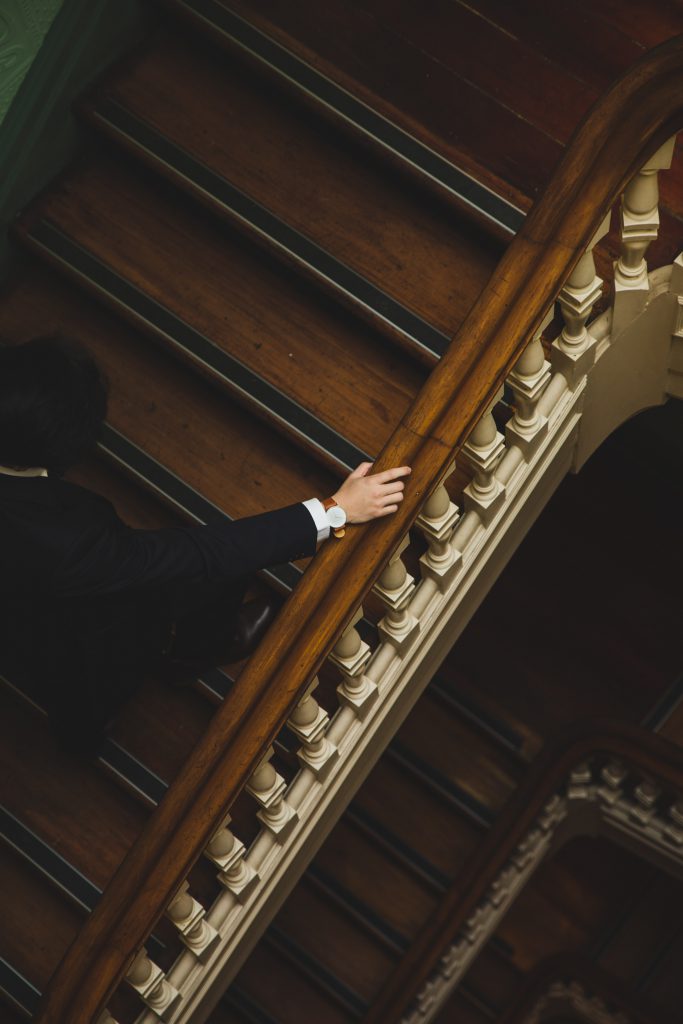 ---
Our members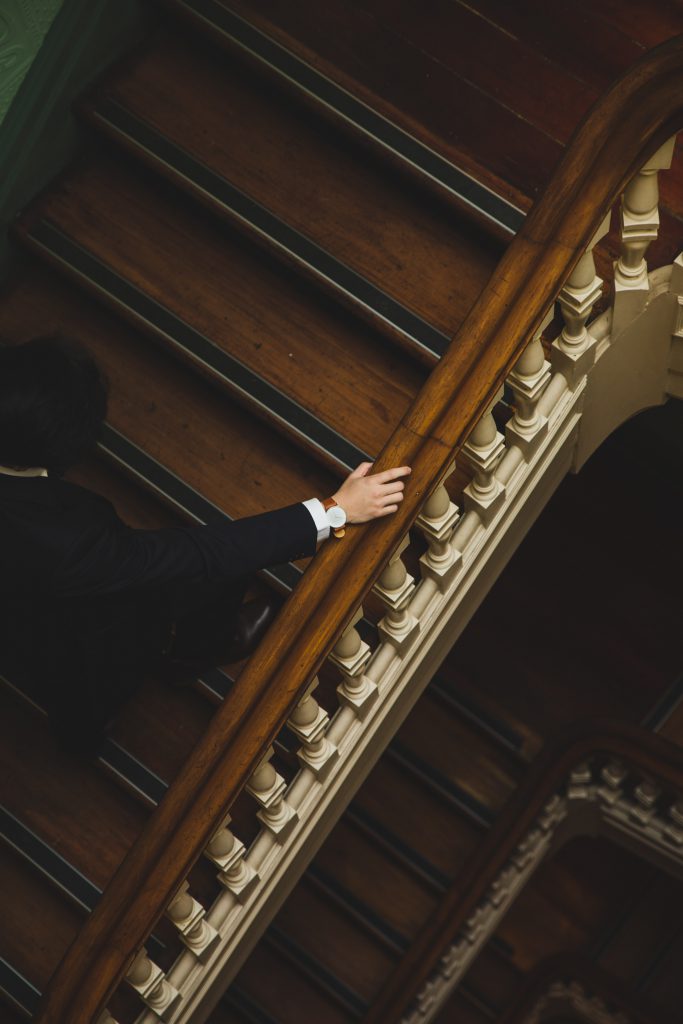 As an exclusive gay dating club that appreciates singularity, Le Cercle chooses its members with great care in order to preserve that "je ne sais quoi". Exquisite taste in culture and the arts, keen interest in politics and social issues – these are the common traits we usually find in our members.
Le Cercle is an extremely discreet service that members have chosen to join in order to meet people with common sensibilities and affinities.
---
Paris – london – brussels, and beyond!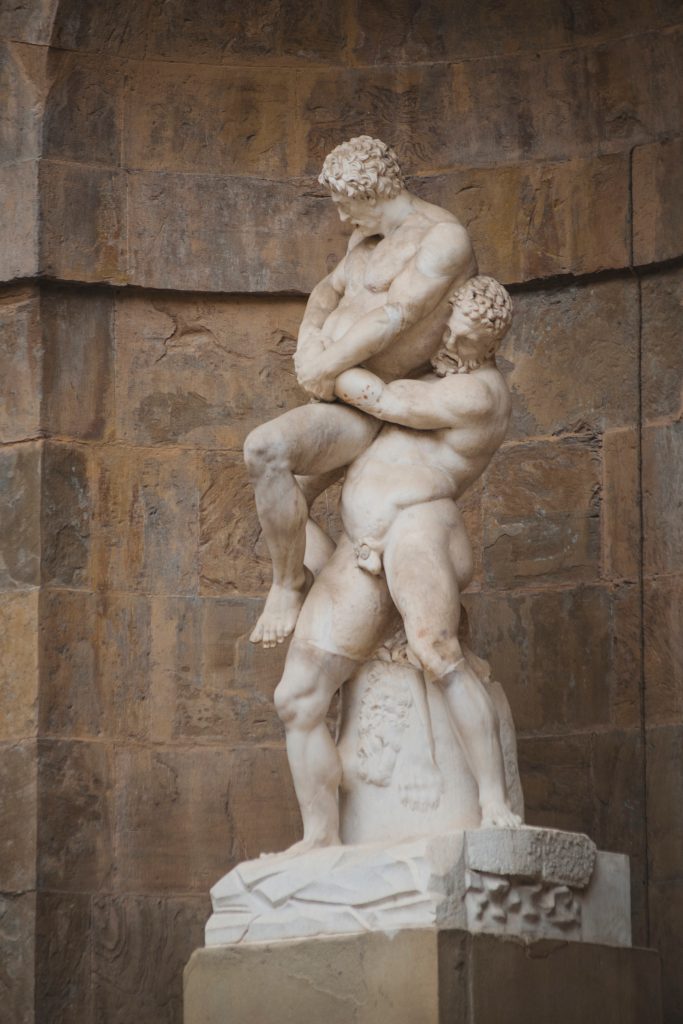 Le Cercle de Socrate is based in Paris and has a higher density of members in the French, Belgium and British capitals, but we also offer our services in the Provinces, like the French Riviera, as well as neighbouring French-speaking countries such as Switzerland and Luxembourg.
However, regardless of where you're located in Europe, if you think Le Cercle is right for you, please click on become a member and apply today.