Services
---
how you will meet the ideal gentlemen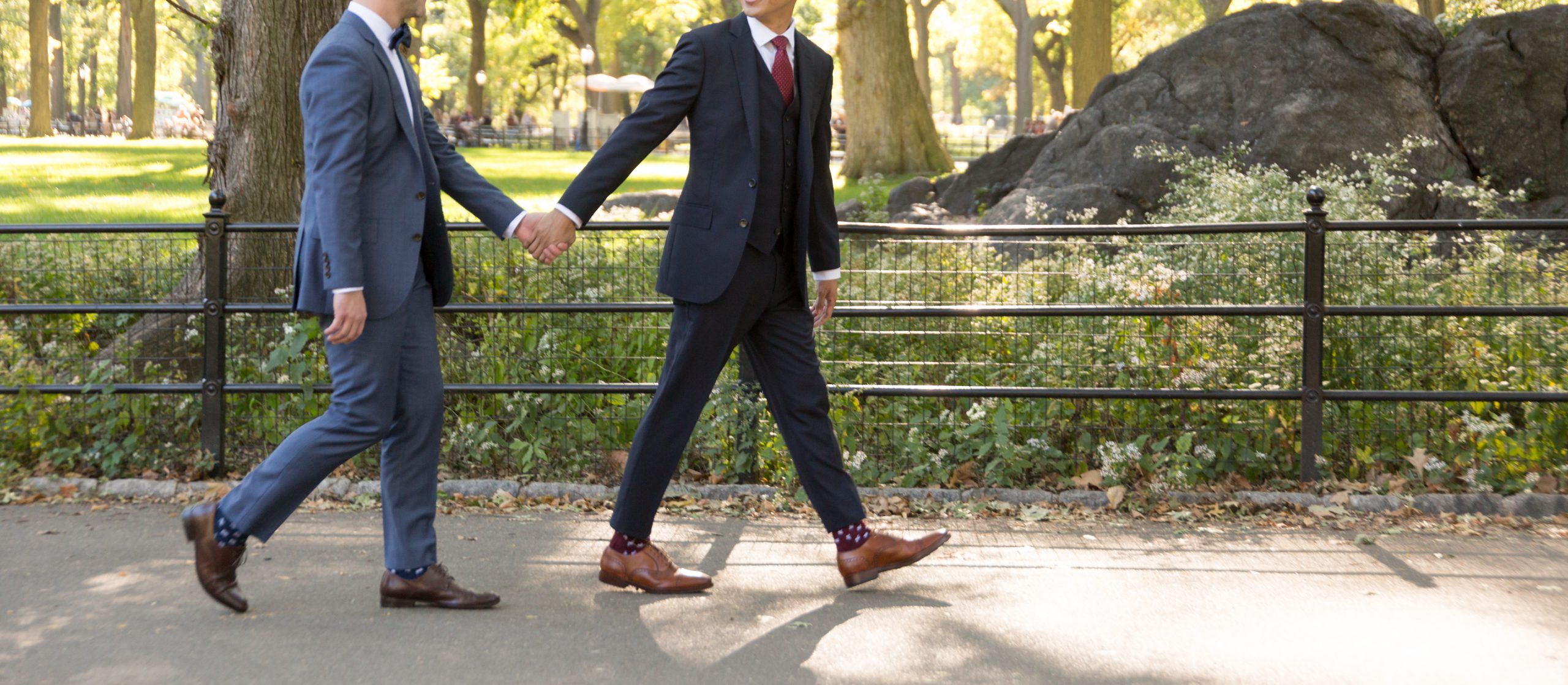 Le Cercle de Socrate has built compatibility recognition software that is used to preselect members that might fit your search criteria. However statistics and algorithms are not an exact science. Intuition is not something that a computer can model. An integral element of the search for your ideal partner is based on the human and personal intuition that is integrated into the entire process. One of our most important cardinal values is to know that our members have our complete trust. The confidentiality of your information and data is guaranteed by both software encryption and professional secrecy.
---
what to expect when becoming a member?
Once in a while you will receive an introduction proposal which will describe the Le Cercle member who has been exclusively selected for you based on your search criteria.
If you agree to meet that particular member (and if he accepts too), you will receive a payment request link. Once the payment has been received, we will release the members contact details.
Organise a first date that suits you both. In order not to damage the magic of the first date, and in compliance with the charter of the Club, Le Cercle strongly encourages you not to exchange pictures before your first date.
So, your impressions? Once you have met, write down your impressions and feelings on the notebook that was included in your membership documents. These notes will be precious for our next 1-2-1 interview to discuss the outcome of the introductions and to adjust your search criteria if necessary.
---
Fees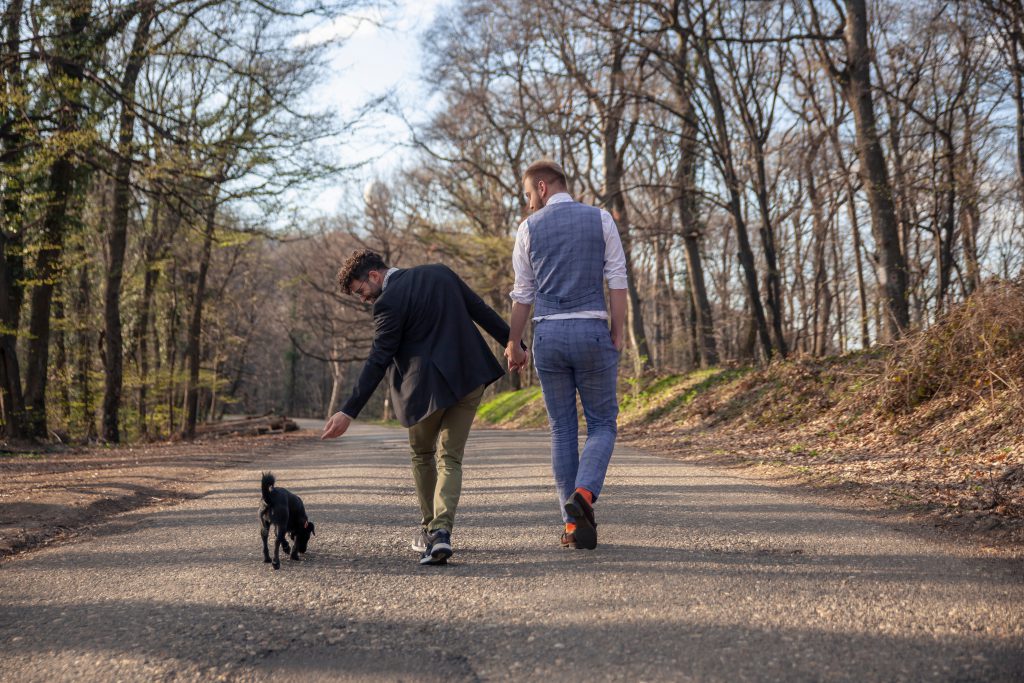 First interview : 180 euros (60 min)
To create your profile and capture your search criteria.
Price per date : 150 euros
Additional à la carte interview (optional) : 80 euros (30 min)
To reconnect after your introductions and adjust your search criteria if necessary.